THE BENEFITS OF CONSUMING EDIBLE BIRD'S NEST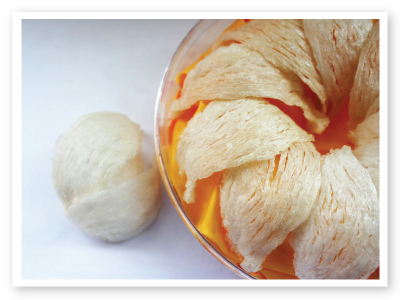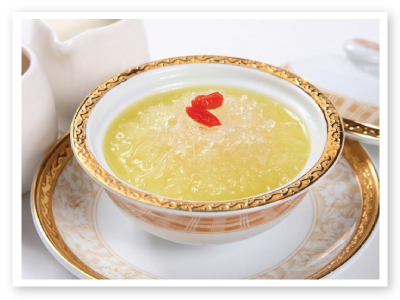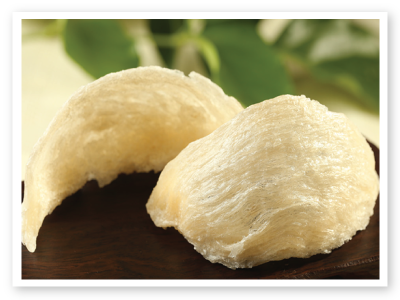 Edible bird's nest (yàn wō 燕窝) is considered premium health tonic by the Chinese for its high nutritional value and benefits. It has been consumed by Emperors more than a thousand years ago. TCM (Traditional Chinese Medicine) practitioner believed the consumption of bird's nest nourishes the human respiratory system, improve body immunity system, helps in skin growth by stimulating cells division, tissues regeneration and boost recovery for patients and women after giving birth.
Laboratory tests confirmed that edible bird's nest contains 56% crude protein, carbohydrate, calcium, sodium, potassium, magnesium and amino acids among its composition. Long before scientific research were conducted, Chinese medical practitioners have recorded the numerous health benefits of consuming bird's nest.